How Effective Is Chiropractic Care?
How Effective Is Chiropractic Care?
Written By Destination Wellness on May 13, 2022
---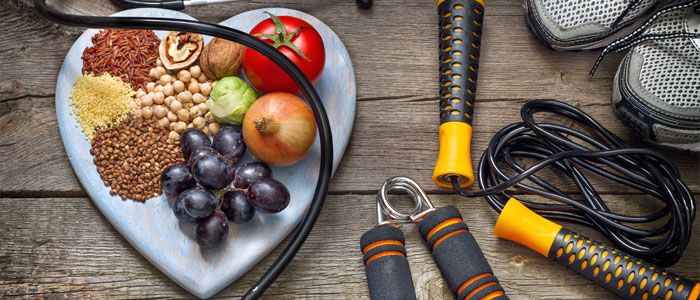 There are many myths and misconceptions surrounding chiropractic care. If you are on the fence about receiving chiropractic care for your chronic pain, chances are you have questions about its effectiveness. Destination Wellness is a chiropractic office based in Manalapan, NJ. We're here to relieve your pain with modern therapies and adjustments, and answer your questions about chiropractic treatment.
Chiropractic Care Is Safe and Effective
Many patients wonder if it will hurt, how much discomfort they will feel, and if it actually works. Chiropractic care is generally not painful and involves minimal discomfort. Our adjustments and spinal manipulation techniques are engineered to promote healing and alignment. The goal of chiropractic care is to improve your range of motion and strengthen your body.
The American Chiropractic Association estimates that 3 in 4 people find chiropractic care to be a very effective way of treating their ailments. Other organizations, such as the National Institute of Arthritis, Musculoskeletal and Skin Diseases, praise chiropractic care as an effective way to treat low back pain.
How You Can Benefit From Chiropractic Care
There are several benefits to receiving chiropractic care:
Receive practical lifestyle advice. We help you improve your quality of life by offering

nutritional counseling

and advice on how to lower stress in your life. A lot of pain and discomfort we feel is often from other stressors in our lives.
Non-addictive, non-invasive treatment. We target your issues at the source, rather than relying on medications to treat your symptoms.
Every treatment plan is unique. Your treatment does not take a "one size fits all" approach. We believe in treating patients on a case-by-case basis.
Choose Destination Wellness for Chiropractic Care in Manalapan, NJ
Destination Wellness Center offers chiropractic, myofascial treatments, active and passive therapeutic procedures, acupuncture, and nutritional counseling. Our chiropractic office aims to help you achieve quality of life without the use of painkillers or surgery.
To see what our chiropractic services can do for you, contact Destination Wellness at (732) 780-7333.

Posted In: Chiropractic Acupuncture Nutrition Back Pain Treatment